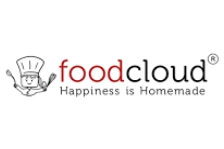 Flat 20% Off from Beetroute
Description
Expires on Wed, Sep 30, 2020 12:00 AM
Get flat 20% percent off on one order per user from the Beetroute food store.
1.Offer Valid for new & existing users for one order per user on Min Order of Rs 300
2.Usually delivers in 6 hours between 10 AM to 5 PM.
3.This offer is valid exclusively on the food items present in the redirected page only.
4.Valid upto 9th July 2019. Hurry!